Ask for HealthCARE Express Imaging
HealthCARE Express Imaging offers fast, friendly and affordable services. Most scans performed at our facility are scheduled for the same day and at a fraction of the cost of using a hospital.
If your doctor feels you need a CT, MRI, or Ultrasound, ask them to refer you to HealthCARE Express Imaging and we will show you our "WOWZA" customer service experience! Our primary focus is providing you with amazing customer service at the most affordable price in town.
Take a look at our pricing and services below and let us know if you have any questions!
Menu of Services
It is our mission to provide our patients with top of the line customer service and imaging services.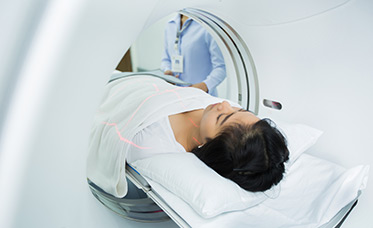 CT
CT images reveal the bones and organs with a high degree of precision. It uses an x-ray generating device that rotates around your body and a powerful computer to create cross-sectional images (slices) of the inside of your body.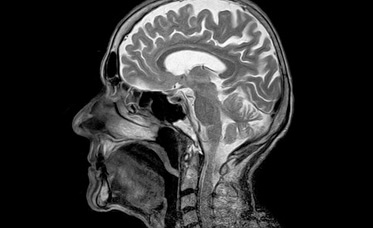 MRI
Magnetic Resonance Imaging (MRI) generates images of the body without using radiation. It can produce detailed images of organs and structures within the body. There are no known harmful effects from the magnetic field or exposure to radio waves associated with creating MRI images.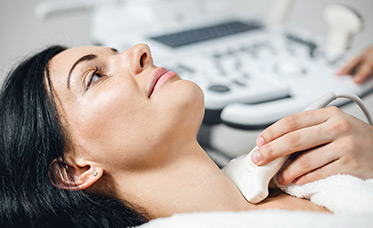 Ultrasound
An ultrasound is excellent for evaluating examining body cavities like the abdomen. The transducer sends out a sound wave and then listens for the echo or return wave. Images are immediately visible on the video display screen.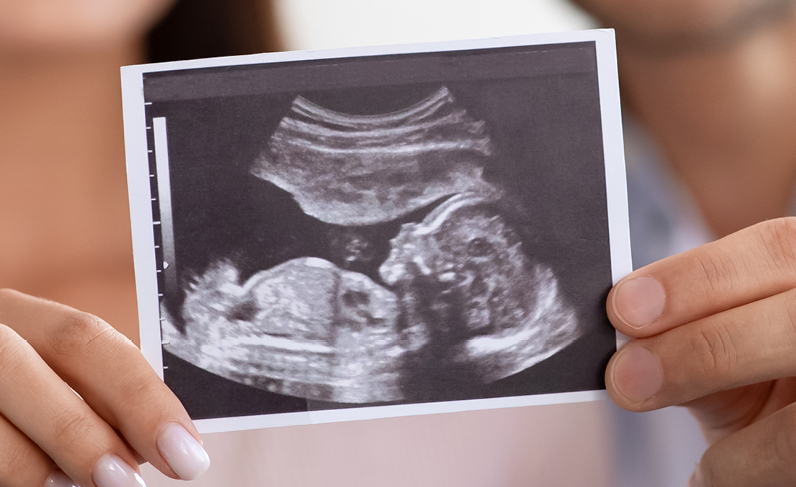 Peek-A-Boo Baby
Enhance your pregnancy journey with non-diagnostic ultrasounds capturing your baby's every precious wiggle and kick in real-time. Experience the joy of seeing your baby grow and develop beyond the routine milestone ultrasounds, exclusively designed for expectant mothers who crave an extra touch of personalized care.
Frequently Asked Questions
HCE Imaging
3515 Richmond Rd Ste. B
Texarkana, TX 75503
903-791-9356
MON-FRI: 8am-5pm